Future Events - mark your calendar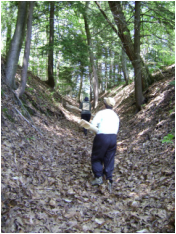 May 21, 2016 - Stewardship Monitoring Workshop
9-12 AM at Mount Grace, 1461 Old Keene Road, Athol, MA

​An introductory/refresher class on the "how-to's" of annual monitoring of conserved land stewardship plans.
---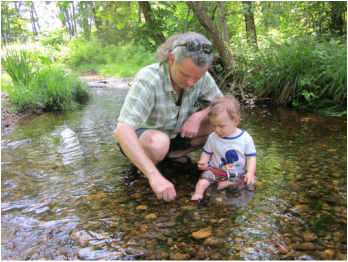 June 3, 2016 - ​Annual Picnic/Potluck
5:30 PM at the golf course: 31 Holton St, Northfield, MA

​A family-friendly afternoon outing at the Northfield Golf Course, with music, lots of food, and an opportunity to join a hike around Mill Brook. The Mill Brook hike will be 4:00-5:30.
---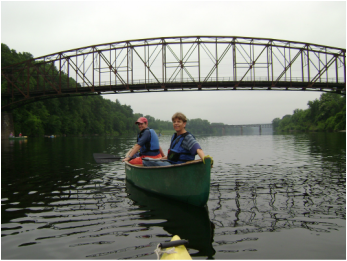 July 2, 2016 - Paddle on the Connecticut River
time to be determined - meet at Pauchaug boat ramp in Northfield

​Another family-friendly outing, weather permitting, this time on the Connecticut River. Bring your own canoe or kayak to the Pauchaug boat ramp. Take-out point is the NMH campus downriver in Gill.
---
Site powered by Weebly. Managed by
FatCow